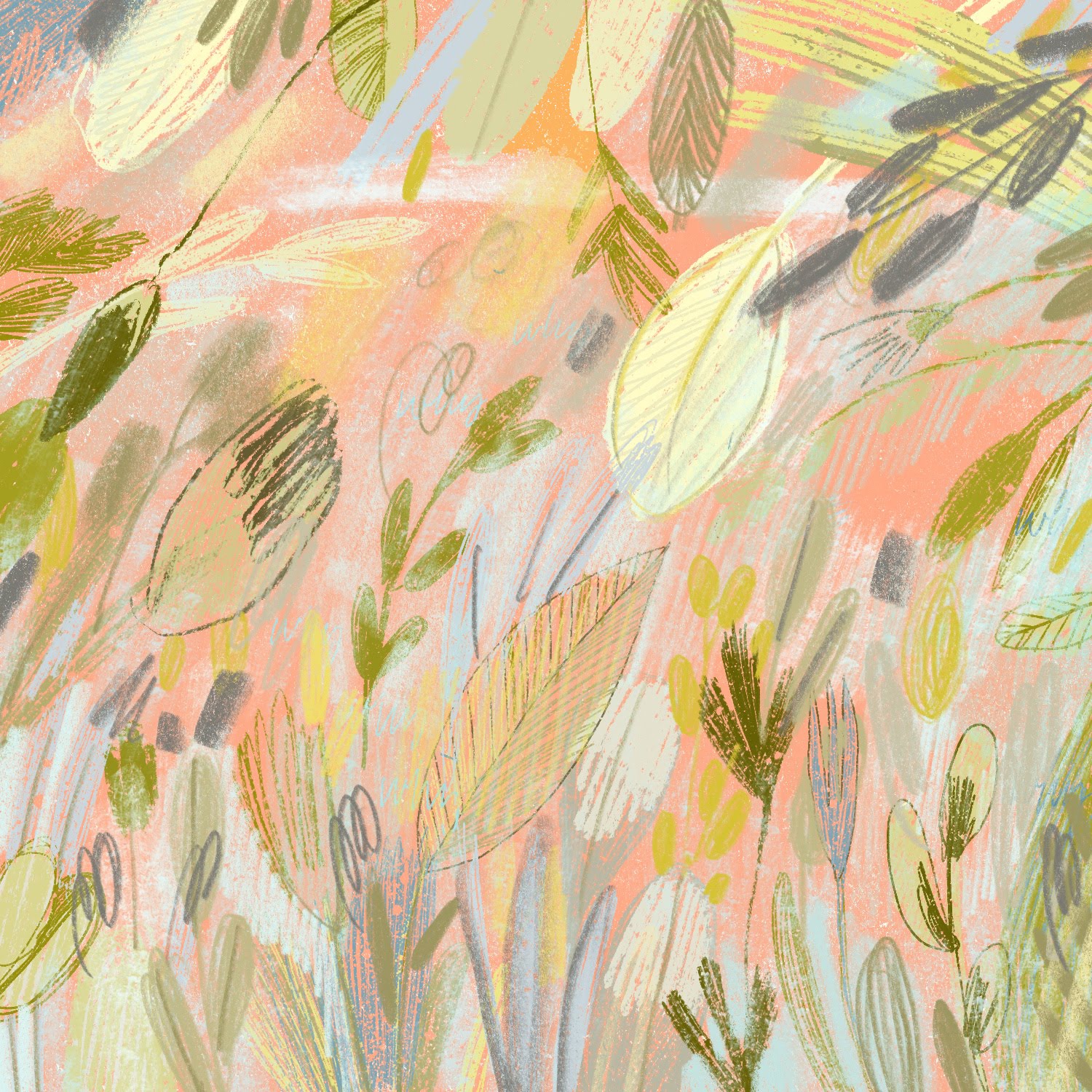 to a new chapter of your life
There is a need for alternatives to current wellness and recovery models.
12 step treatments don't work for all addicts.
Many people do not seek traditional counseling because they don't want to be given diagnoses,
because they don't believe in the therapy model or other various reasons.


Coaching is a powerful tool to connect with a knowledgeable person to explore how to affect change in one's own life.
I'm someone who has been on a long, personal recovery and wellness journey.
I've survived many difficult life events and have triumphed. I feel uniquely qualified to walk this path with you.
I know that the healing power of a non-judgmental relationship can be the missing piece to the puzzle.
We cannot do this alone.


MincWork Wellness works from an integrative therapeutic model:
Individual Psychology- which means seeing people in a holistic way.

I use healing solutions from a variety of modalities, including meditation, art-making, somatic and bodywork, cognitive-behavioral tools, healing through genealogy, trauma-informed practice, & community engagement.
I see my role as service work.
I am excited to work with you!

Click below to schedule your free 30 minute introductory session
where we will discuss your goals, reservations, my approach, and get to know a little about each other.
psycho-EDUCATION
Via Facebook Live & in the Greater Portland, Oregon and Seattle, Washington areas
Join the Facebook Page
INDIVIDUAL coaching sessions
In person in the Pacific Northwest
Via technology: Skype/FaceTime/Google Hangout/ WhatsApp/Phone
book your discovery session now.
Coaching for creatives
Artists need a special kind of coach.
You're in luck! I'm an artist myself, so I know the struggle is real!
Book your introduction call today
Get started on an exciting new path to feeling better!